Custom Titanium Shapes and Structurals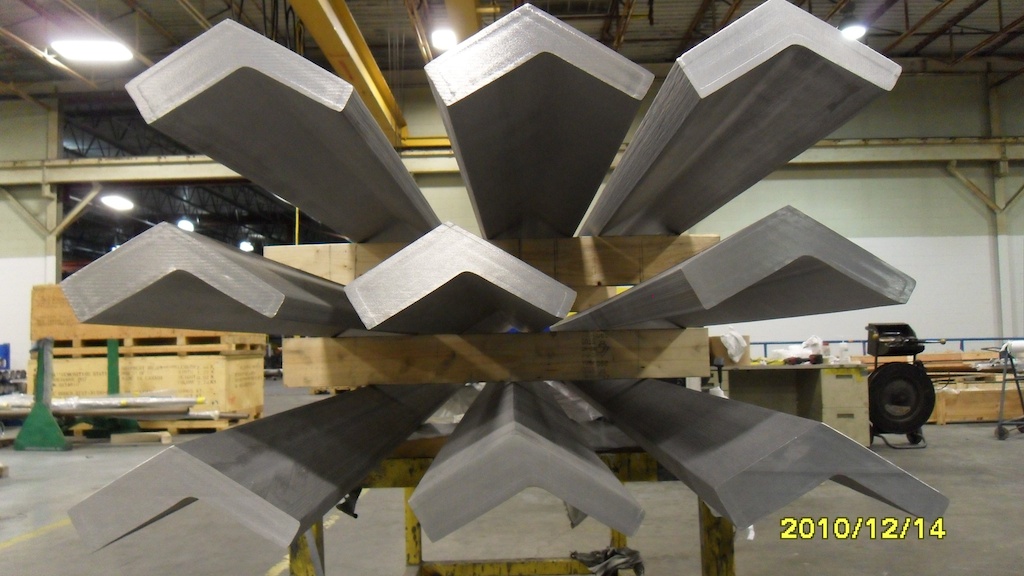 Nu-Tech was one of the pioneers in developing titanium shapes and structurals for the aircraft and medical industry.
Starting with seat tracks and wing spars in the mid 60's through to the recent development of titanium cannulated bar for the medical industry.
Nu-Tech has consistently focused it's attention on titanium shape technology.
Our extrusion designers and metallurgical engineers are available to evaluate shape feasibility.
Contact Us to learn more about how your firm can benefit from our services and capabilities.