Specialty Metal Extrusion and Welding
All Titanium Grades, Zirconium, Hafnium, Tantalum, Copper, Aluminum, Stainless & Carbon Steel
Nu-Tech Precision Metals
is a major supplier of titanium seamless pipe and tube.
We also produce custom extrusions using all Titanium grades, Zirconium, Niobium, Copper, Tantalum, Hafnium, Stainless & Carbon steels, Copper alloys, Aluminum alloys, as well as combinations of two or more metals clad together. We have been producing specialty extrusions since the 1950's.
CALL TODAY AT    +1 (613) 623-6544
EMAIL US TODAY    [email protected]
...more about Nu-Tech...
Nu-Tech began producing welded components in the mid 1980's and today welds using Plasma Arc, MIG, TIG and Electron Beam.
We proudly operate the only commercial Electron Beam Welding facility in Canada.
Aside from specializing in welding the alloys we extrude, we focus our attention on welding "difficult to weld" alloys and sections such as hastelloy, 347 stainless, inconels, 6-4 Ti, hardened steel and magnesium, to name a few.
We work closely with our clients to find innovative solutions to their prototype and production challenges.
Find out more  ABOUT US  or  CONTACT US  and let us know what you think and answer any questions you may have.
If you know what you want, please  REQUEST A QUOTE  and let us give you the best price for the highest quality work.
Contact Us to learn more about how your firm can benefit from our services and capabilities.
Extruded Products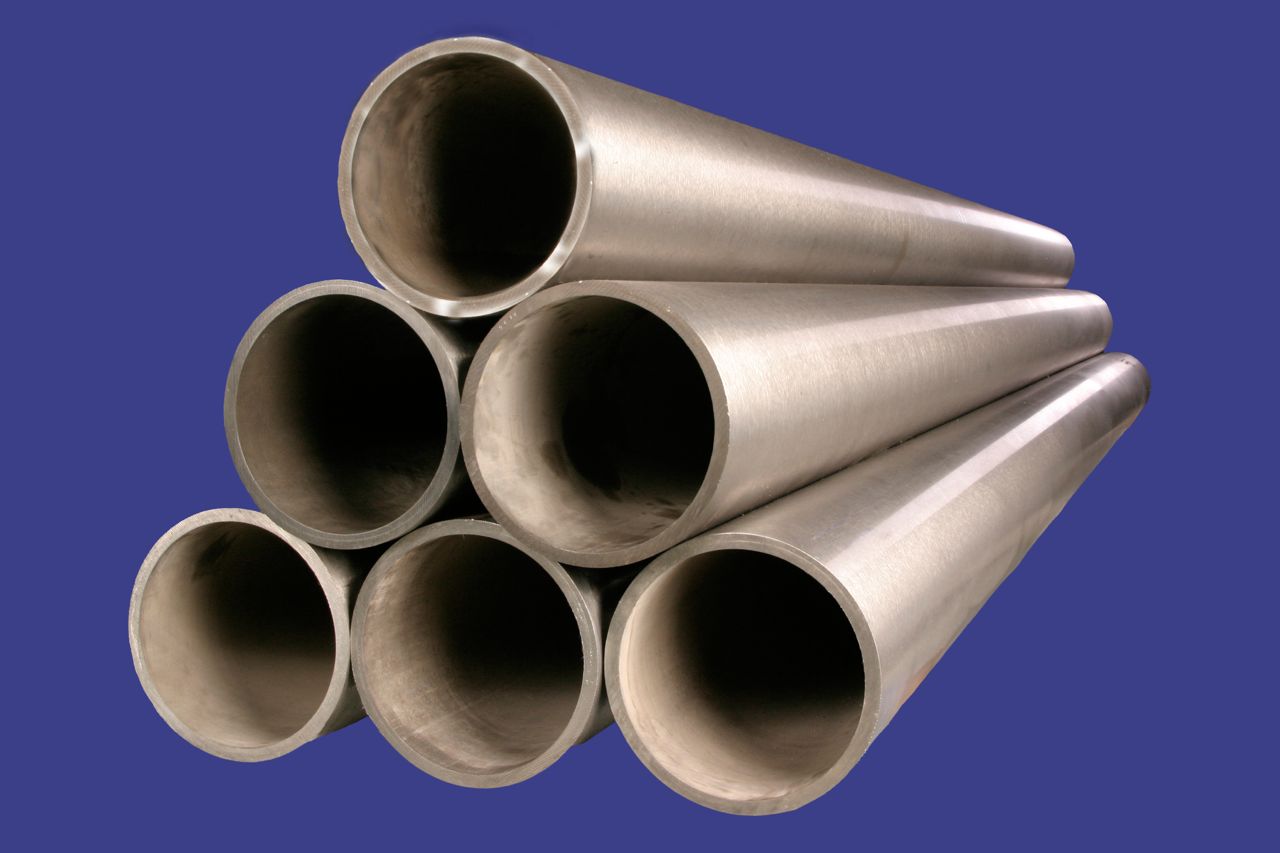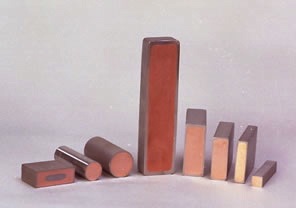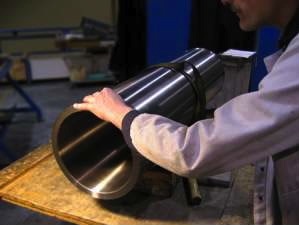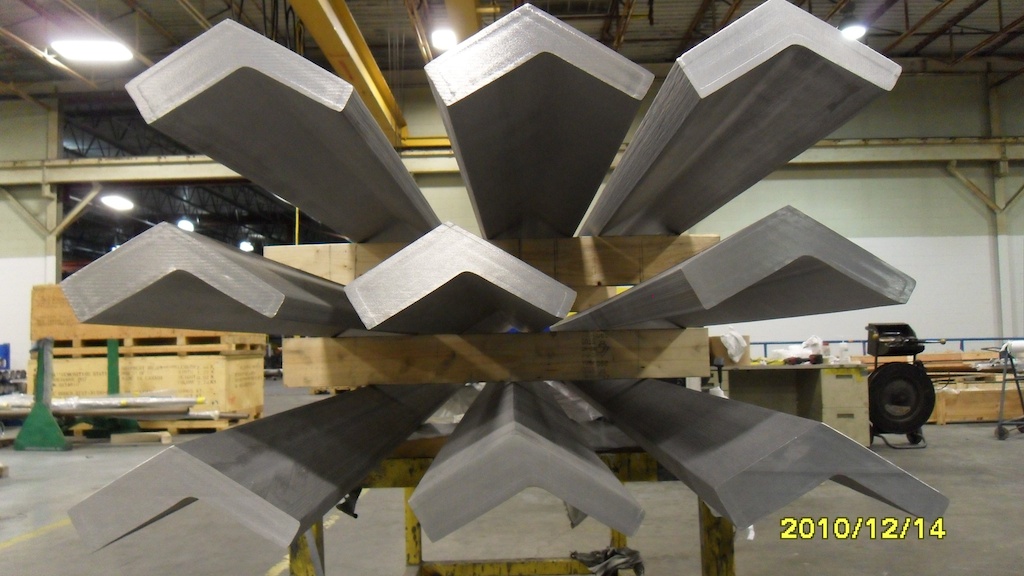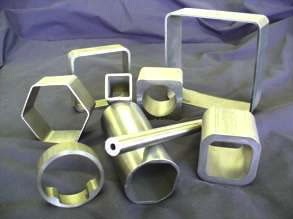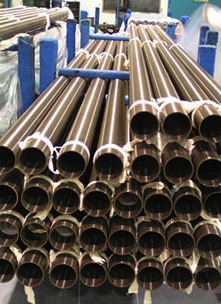 Examples of Electron Beam Welding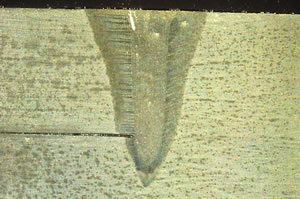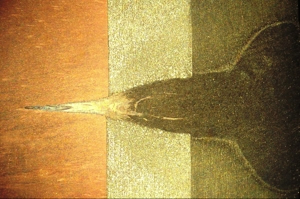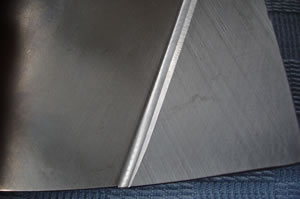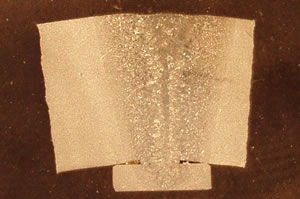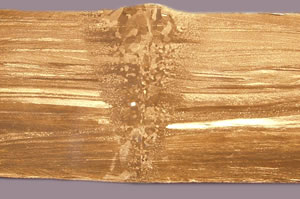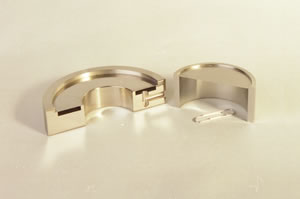 …for Suppliers of Raw Materials and Services Involving Metal Forming, Machining, and Special Processes
…for Suppliers of Gauges and Instruments and Gauge and Instrument Calibration Services and Materials Testing Services