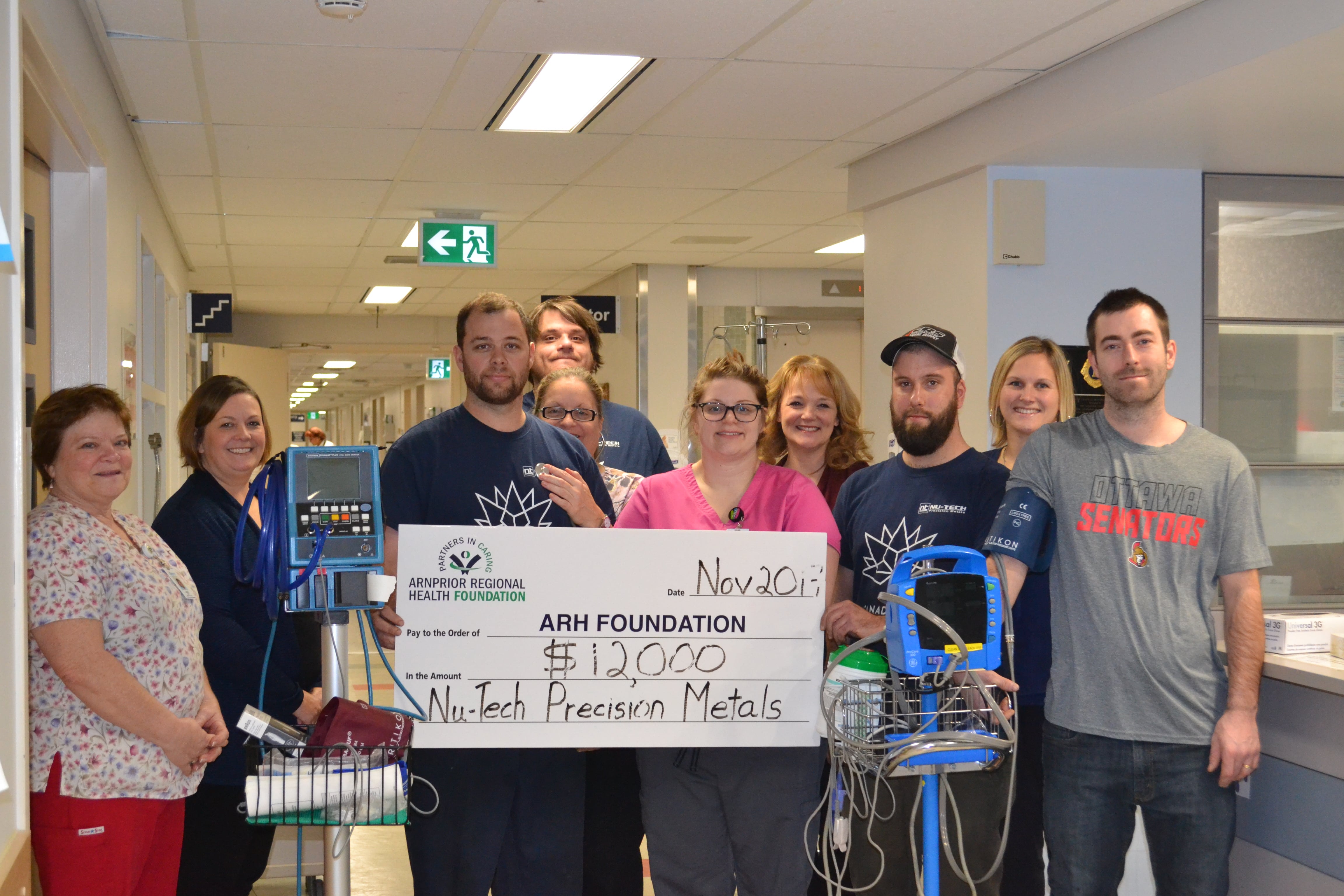 Donation to Arnprior Fire Department
Donation to Arnprior Fire Department to purchase equipment shown in front to teach fire extinguisher training courses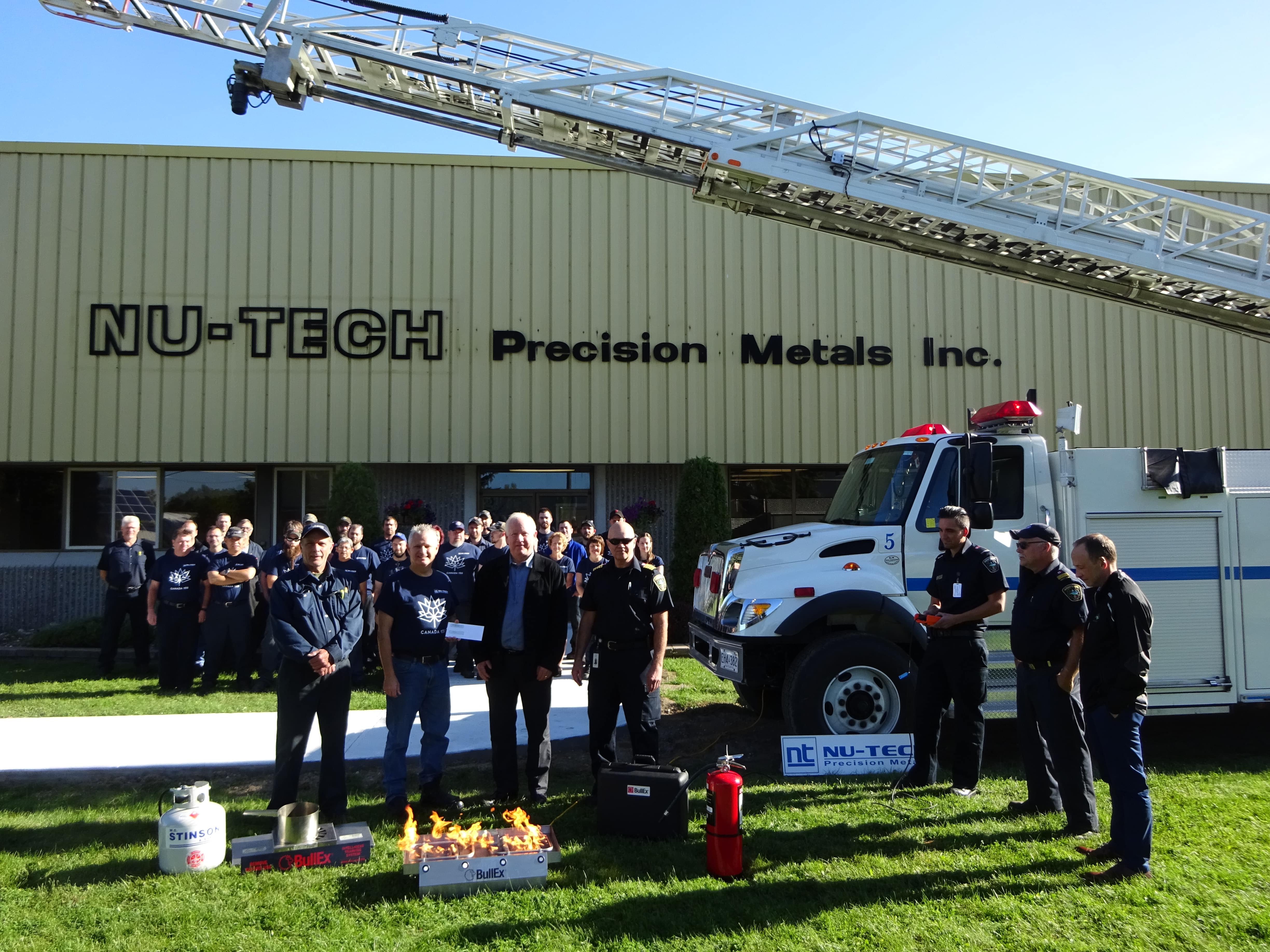 Nu-Tech completes Unit 3 Darlington Re-Tube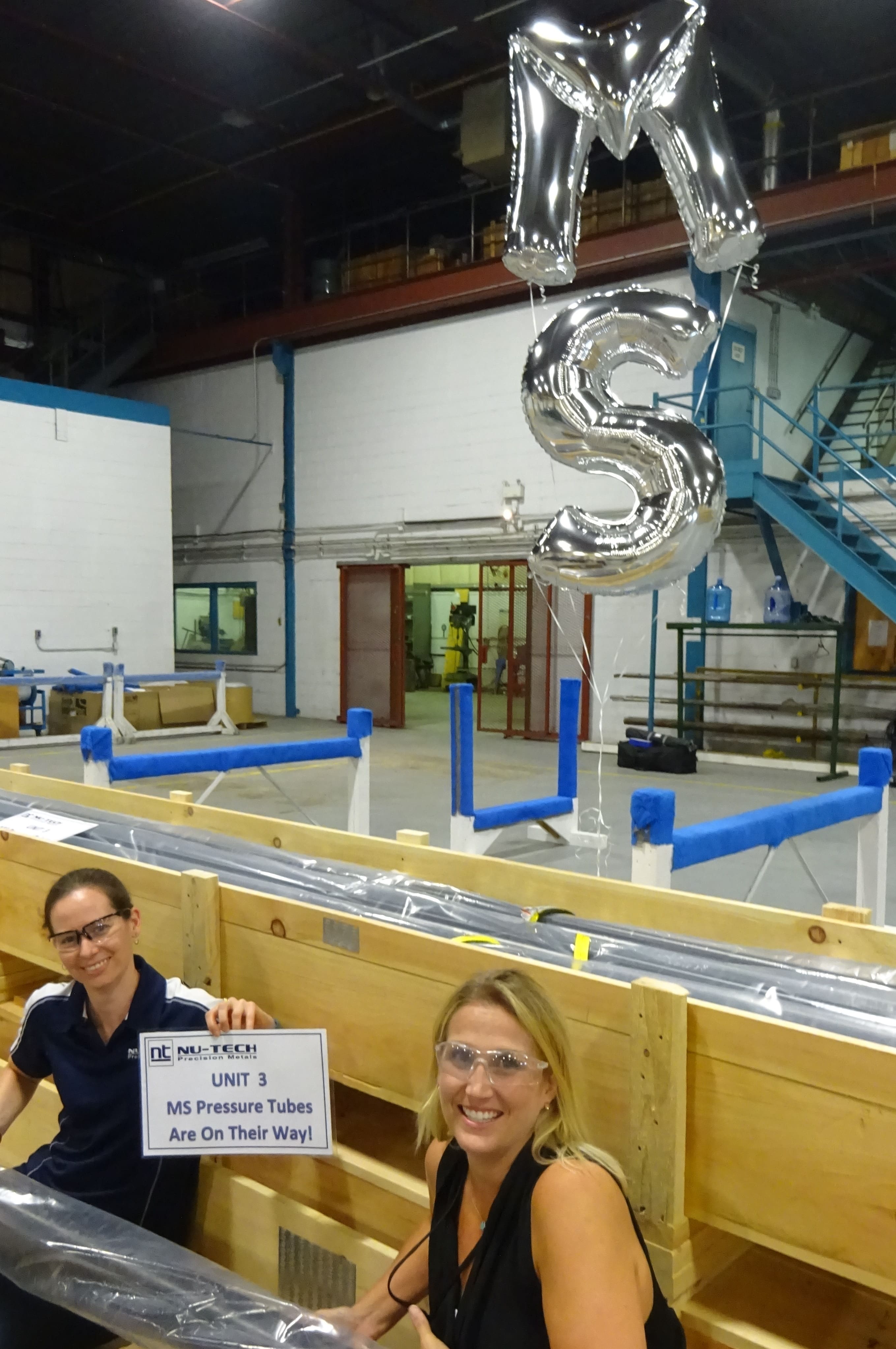 Nu-Tech 3rd Annual Catch-And-Release Fishing Derby July 2018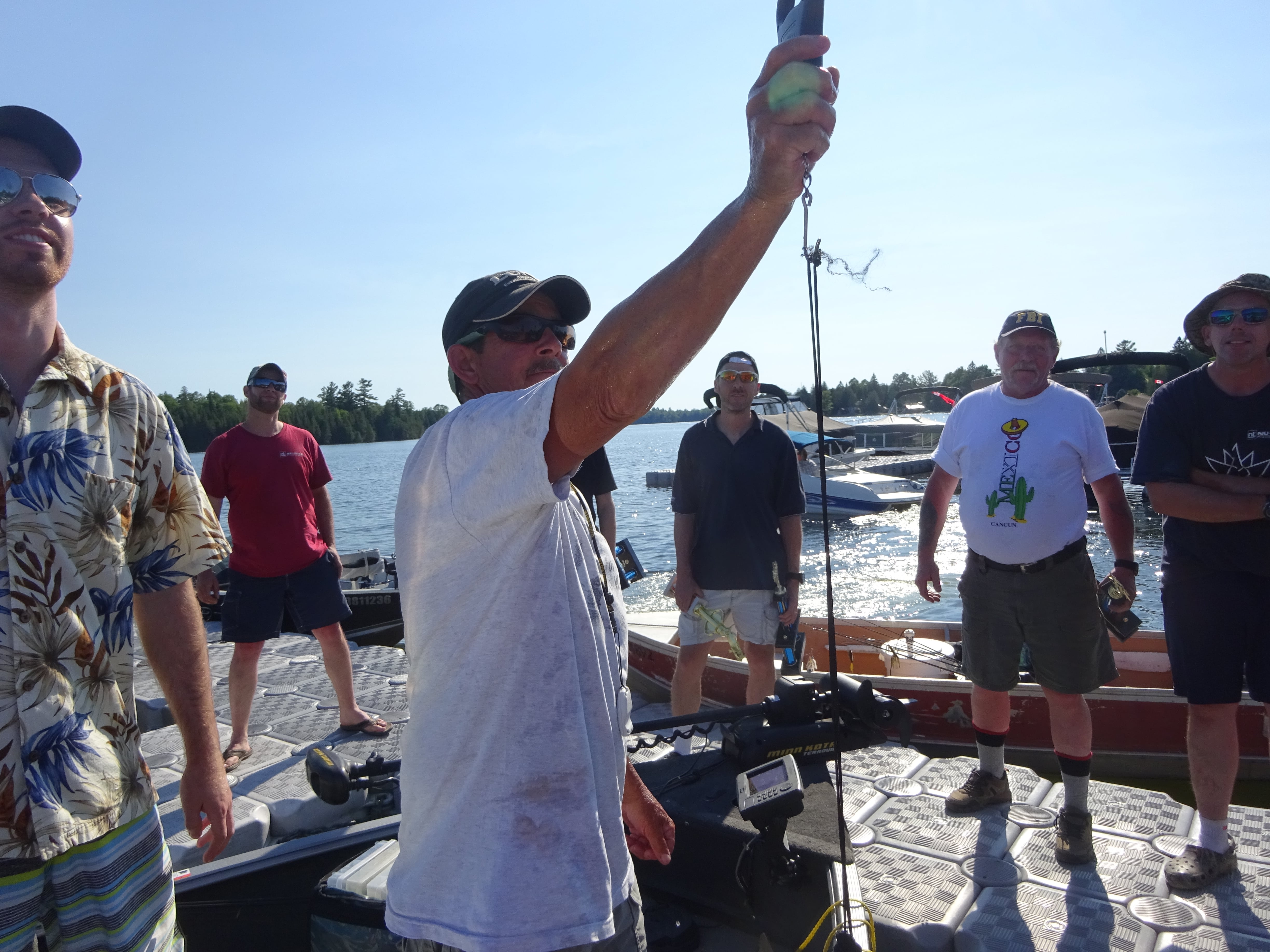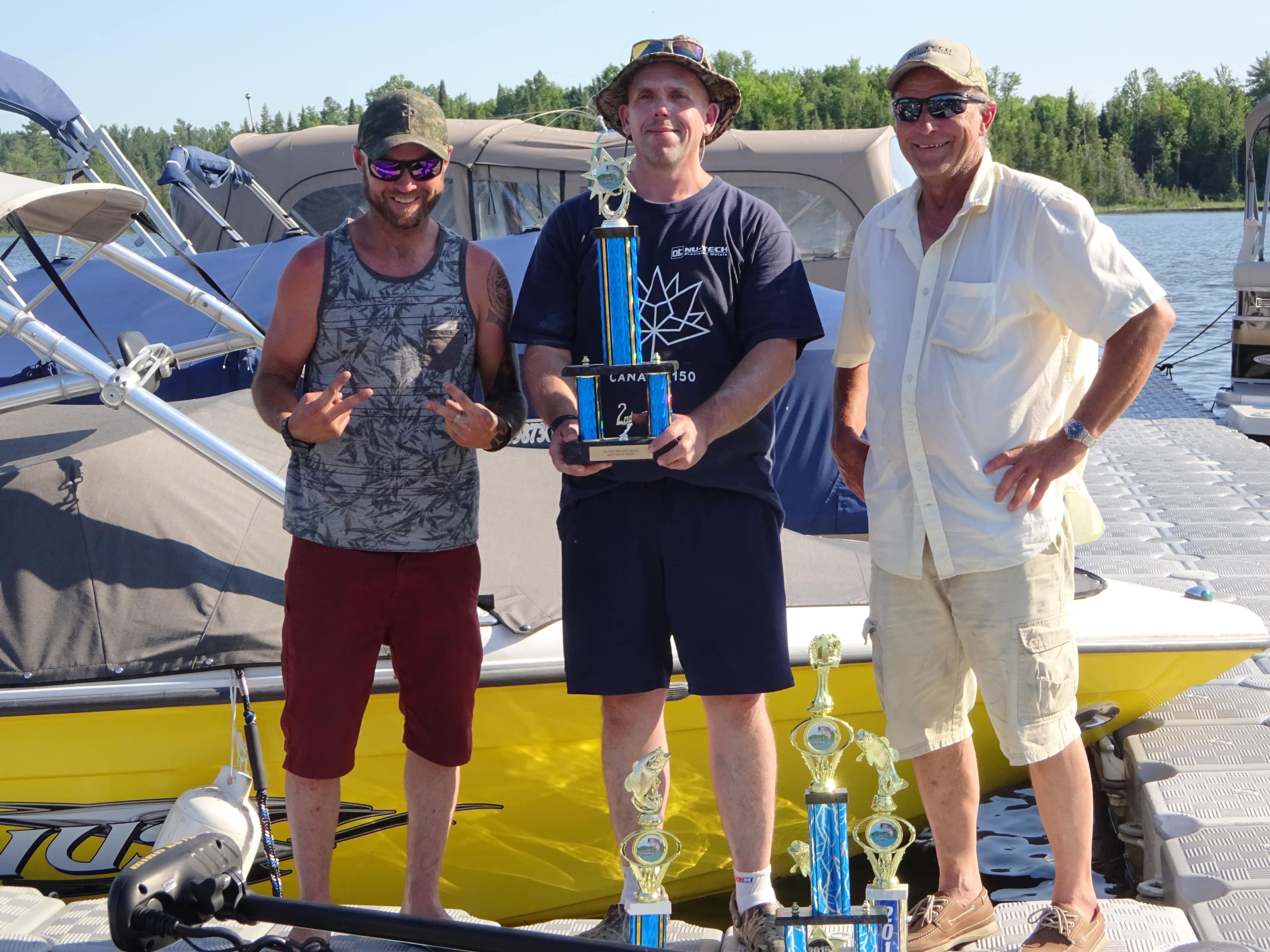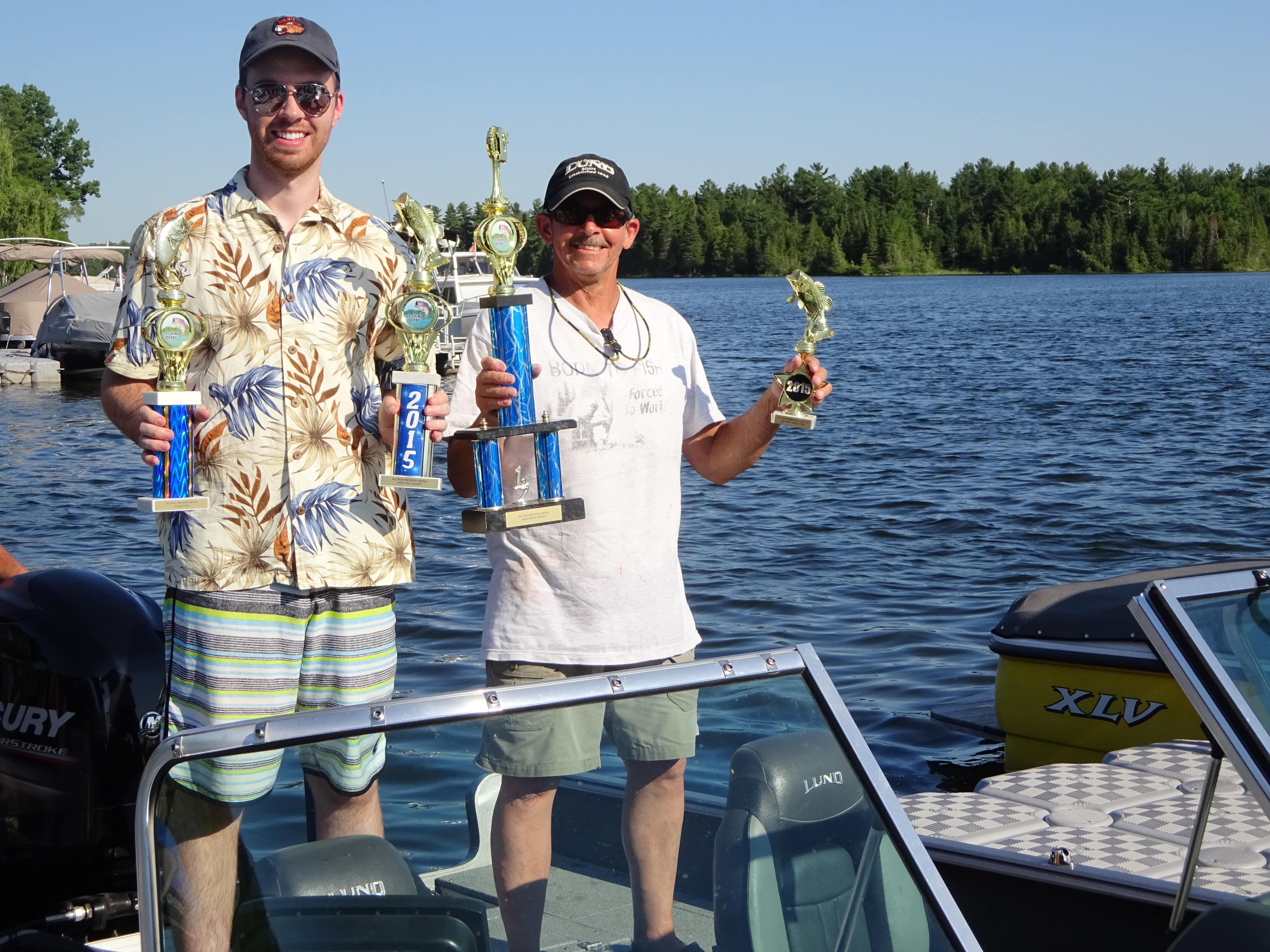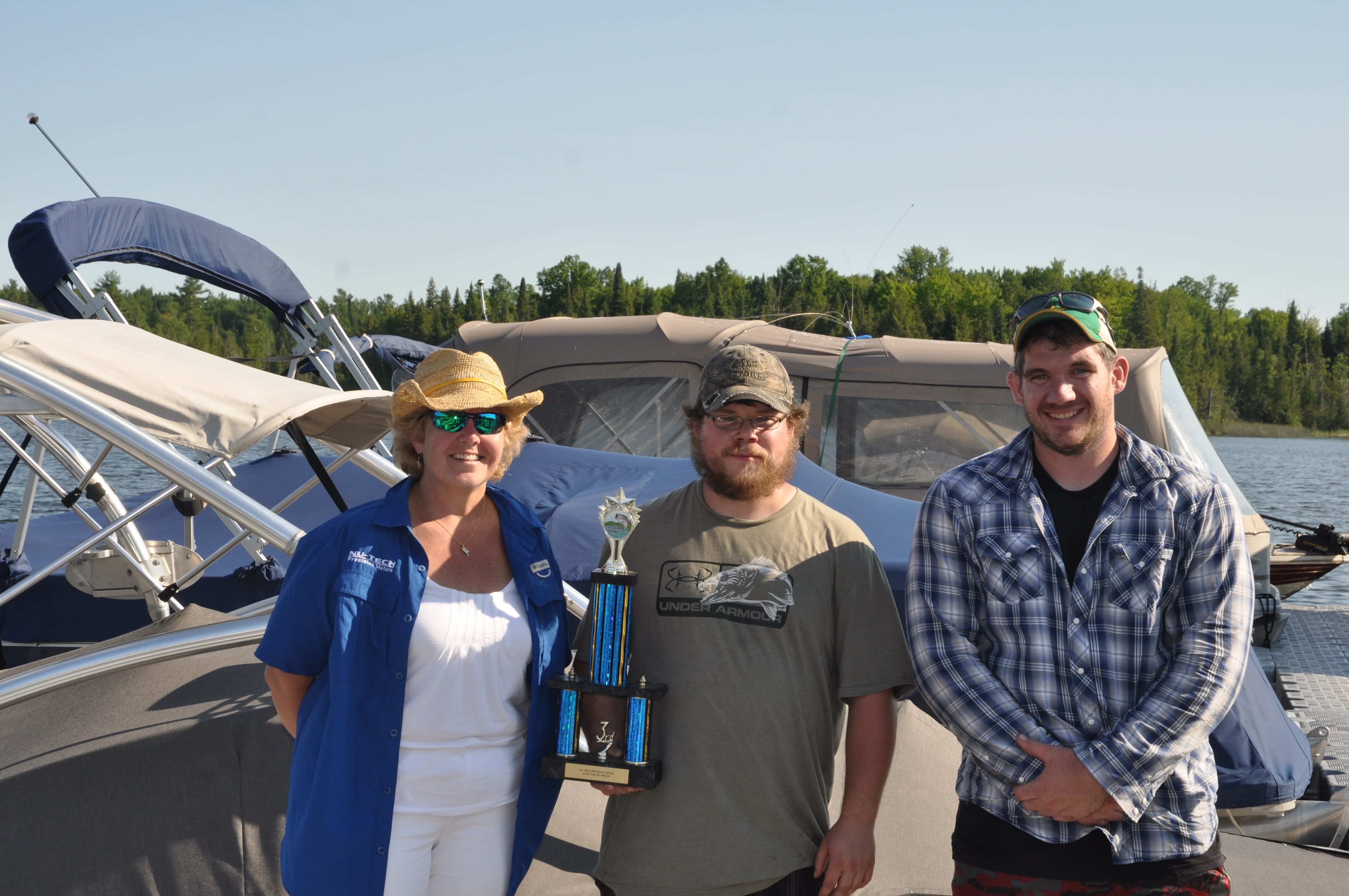 Good Things Come To Those Who Bait
To celebrate Ontario Free Fishing Week the Nu-Tech team competed against one another in the 1st Annual Fishing Derby and Lake Cruise Afternoon. A fish shore lunch was provided before the angling got underway just to "wet" the competitive spirit. An amazing number of fish were caught (and released) by the talented anglers. Trophies were awarded in 5 categories – and the bragging rights and fish stories continue!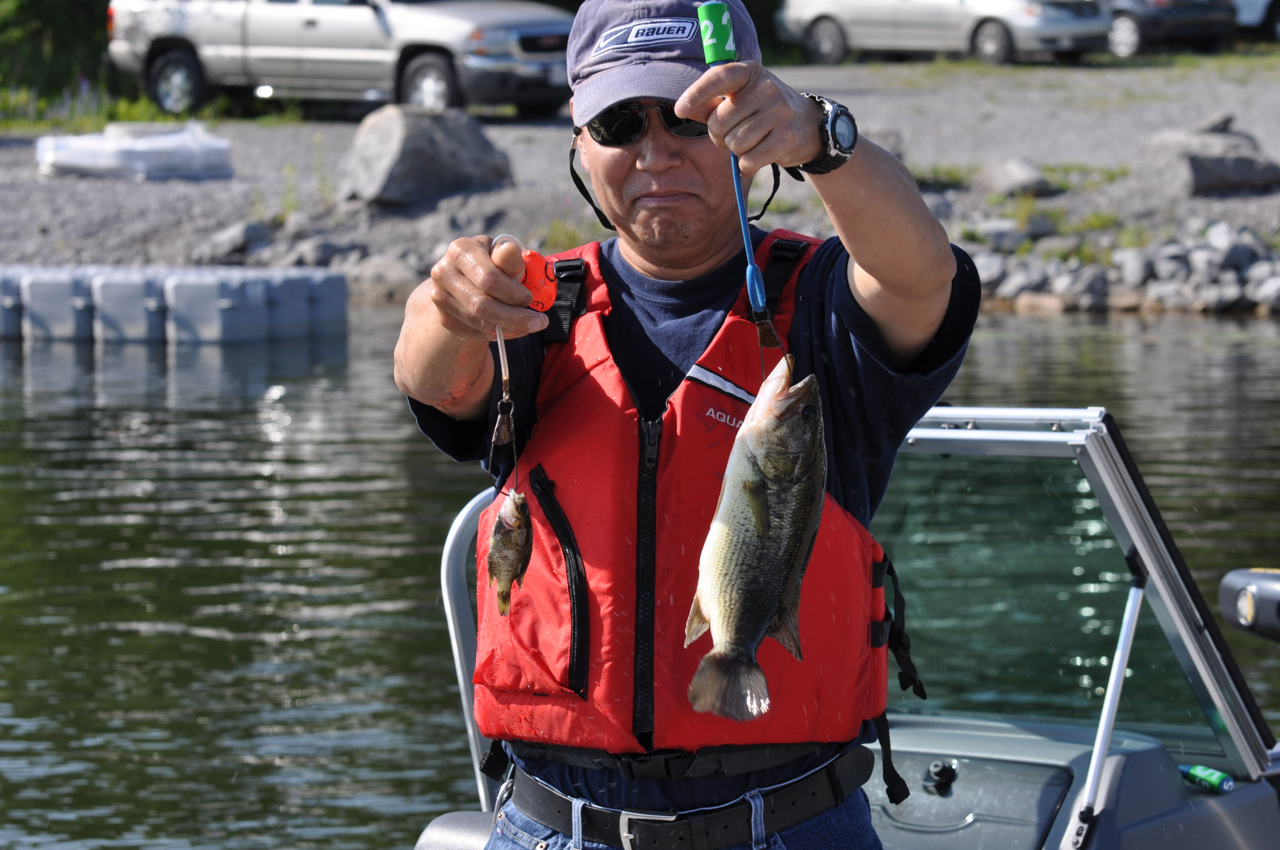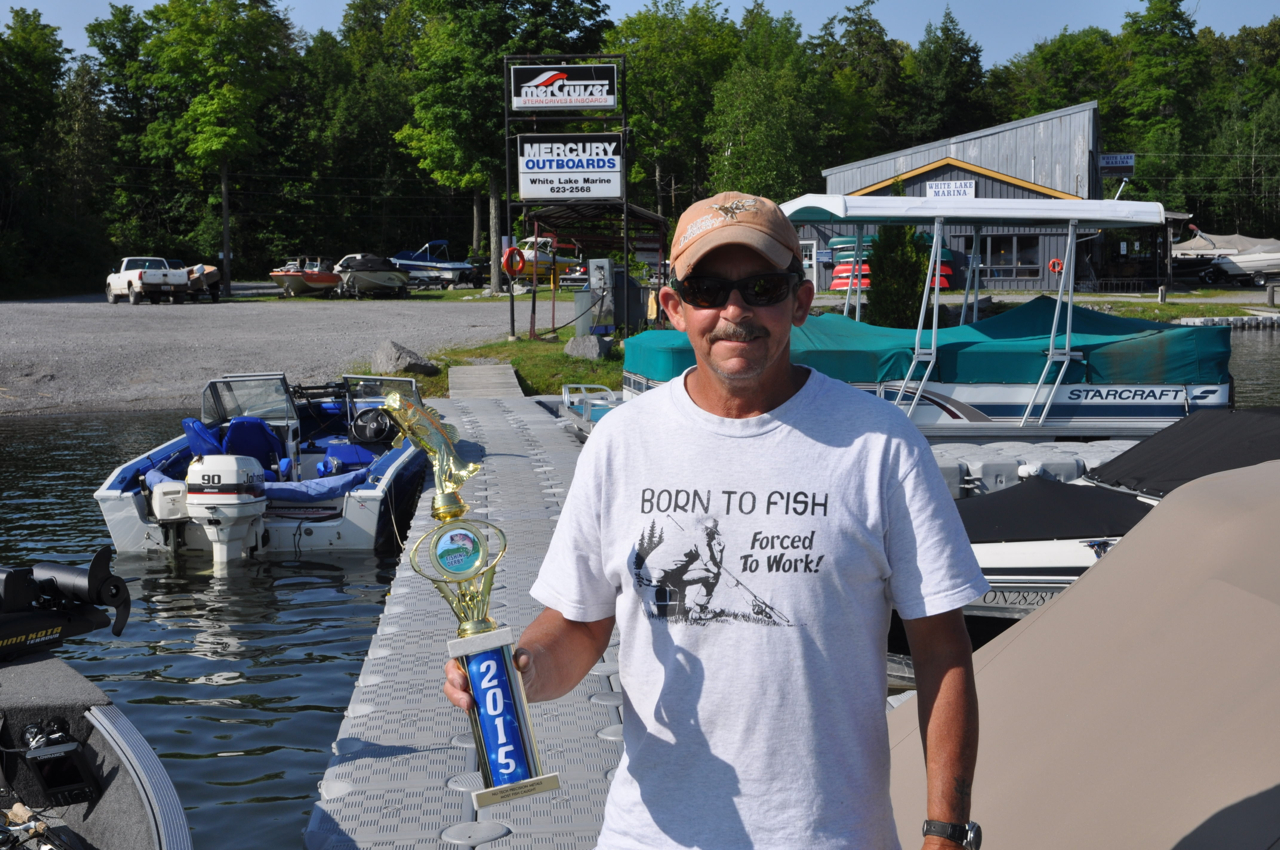 Nu-Tech supports the United Way as the "Pipe Dreamers" team participates in the
annual Bus Pull event to support this worthy cause.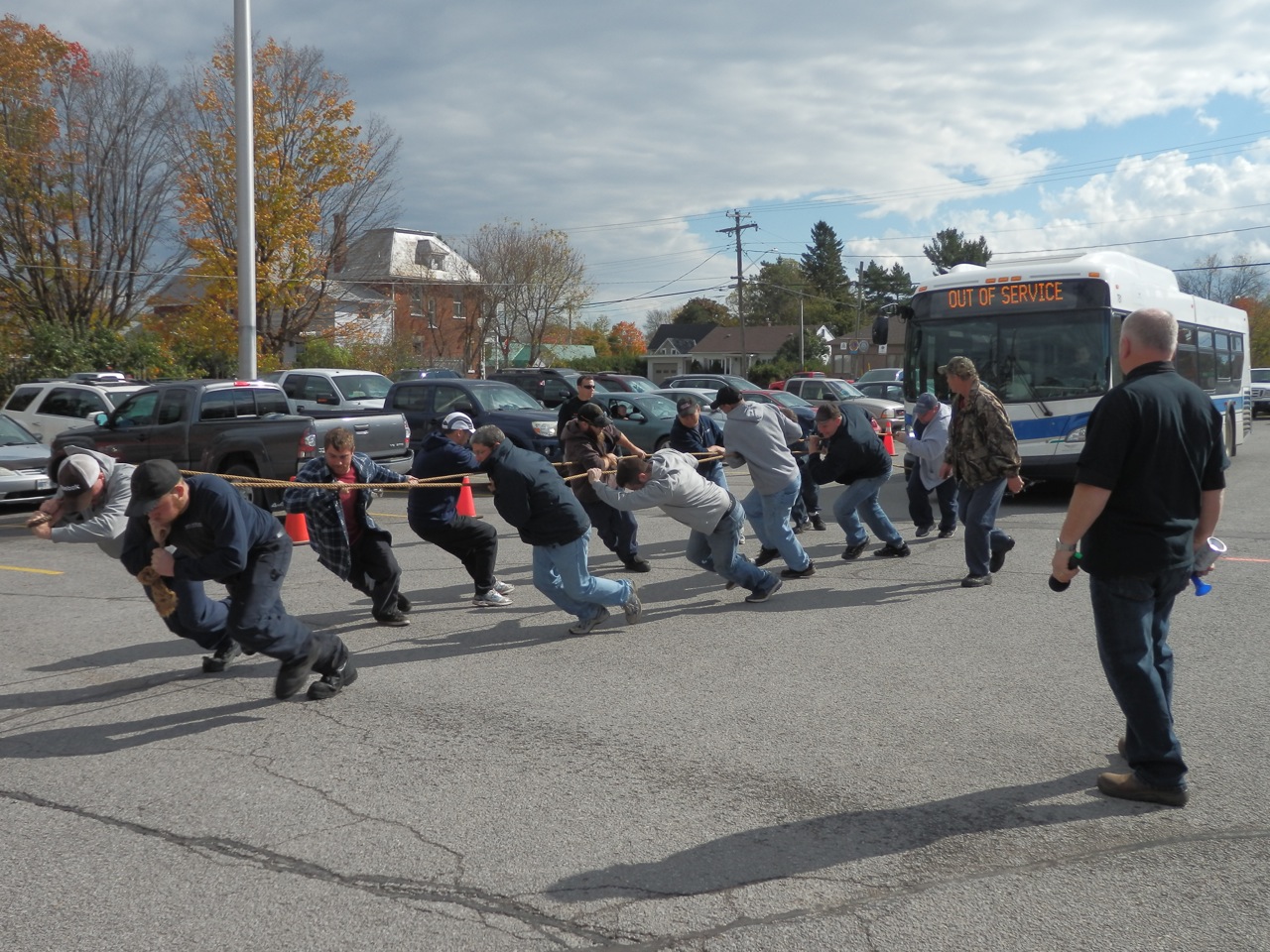 Nu-Tech Shoots Supervisors with Paintballs
To help alleviate any possible built up frustration between the Company's employees and their supervisors Nu-Tech allowed their staff to fire paintballs at their managers. Trapped in a fenced in cage, the first victims were the President along with two senior managers fired on by the 5 Plant Supervisors. Before the paint could dry though it was then the supervisors turn to enter the cage and get pelted by the rest of the employees. Afterwards everyone enjoyed burgers and compared bruises.